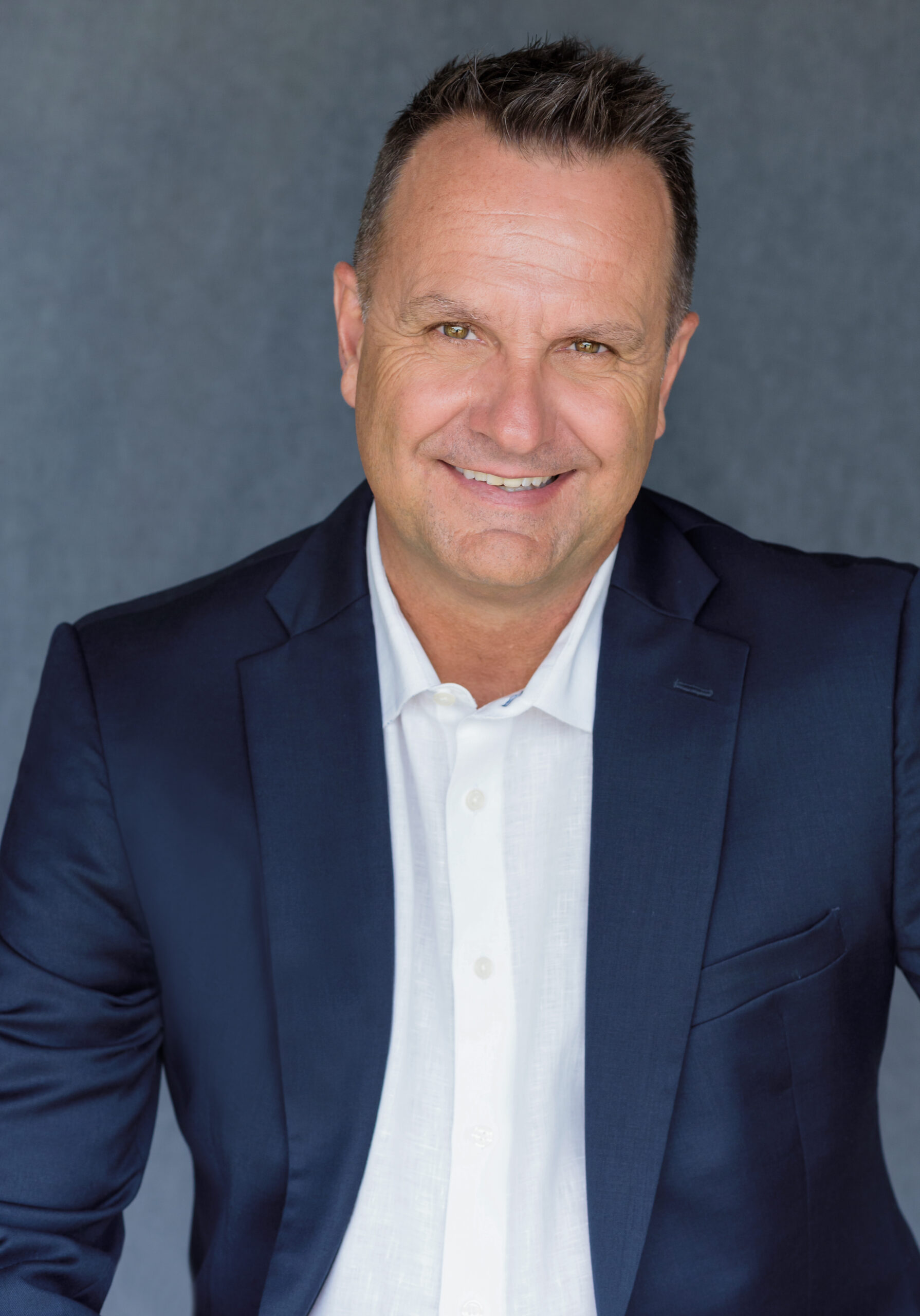 Ret. Lt. Col. Scott Mann
Lieutenant Colonel (Retired) Scott Mann is a former U.S. Army Green Beret with tours all over the world including Colombia, Iraq, and multiple tours in Afghanistan. He is a warrior storyteller and the founder of Rooftop Leadership where he shares the rapport-building skills he learned in Special Forces to help today's leaders make better human connections in high-stakes, low-trust engagements. Scott helps organizations gain a better understanding of their internal culture while exposing the potential for conflict that exists when trust has deteriorated. In the same way, he empowered local tribes in Iraq and Afghanistan to make transformative decisions using very few resources, Scott teaches corporate leaders and their teams the relationship-building techniques that drove so many of his successful combat operations.
Scott is the #1 International Best-Selling Author of Game Changers, Going Local to Defeat Violent Extremists, and has spoken on three TEDx stages. Scott is also a playwright and actor in his recent play brought to film about the Afghan War and the unforeseen cost of war on our Veterans called "Last Out," which is available on Amazon Prime Video, Google Play, AppleTV, and VUDU.
Scott is also the founder of Task Force Pineapple where he actively advocates in Congress and on national media outlets such as CNN, Fox, and ABC for the safe passage and resettlement of our abandoned Afghan Allies. He is also the founder of the 501c3, The Heroes Journey, where he helps warriors, first responders, and their families find their voices and tell their stories in order to bridge the civilian-military divide.
Scott's greatest accomplishments are his family; he has three grown sons which now gives him the newfound opportunity to chase Monty, his wife of 26 years, around their Tampa home as often as possible.­­